Get Recertified To Save Time & Money
Red Cross First Aid & CPR Recertification Courses
Taking First Aid 4 U's recertification course allow you to renew your skills, learn the latest techniques and can help keep your memory fresh – so that during times of need, you're ready to respond. This course is specially designed for those with credentials are nearing their expiration but are still valid. Our recertification courses require less time to complete than the full course and will cost you less money to register,  yet allow you to maintain your certification for an additional three years.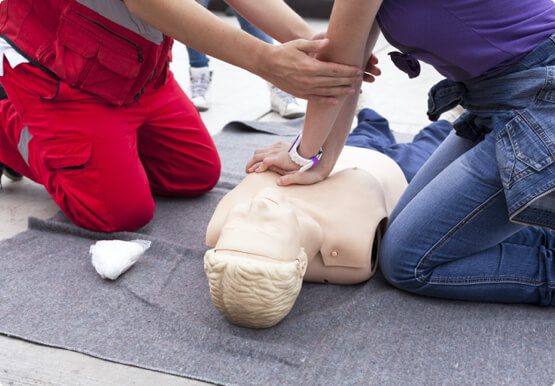 Find a Location That Works Best for You
First Aid & CPR Recertification
Contact Us
USE THIS CONVENIENT FORM TO FIND OUT MORE ABOUT OUR COURSES. WE'LL BE BACK IN TOUCH ASAP.