Access Any Course, Any Time from One Convenient Location
Access an extensive library of professional safety training courses through one online portal. You no longer need to go to one company for their online driver training and then another company for their online First Aid; we bring them all together for you in one convenient location. Simple access to courses such as: WHMIS, Occupational Health And Safety Awareness, Transportation of Dangerous Goods, and Accessibility for Ontarian's with Disabilities Act.
Ask Yourself The Following Questions.
Would you like to:
Reduce incidents and improve employee safety through effective online training?
Train many employees on short notice?
Easily train different employees at different times?
Train employees so that they receive the knowledge and certifications they need to get onto the work site?
Confirm everyone is certified and be able to instantly access their training cards?
Avoid pre-paying for courses that you may not use?
Access the latest online safety courses as soon as they become available?
If you answered yes to any of the questions above, the eSafety Program may be perfect for you.
Through the eSafety Program you receive administrative access to your own customized online learning portal where you can set up accounts for your employees and assign courses as needed so the training is ready when they need it. There are no setup costs, no contracts, and no pre-purchases required. You only pay for what you use. It couldn't be easier!
There are many benefits to the eSafety Program including:
Online access to certificates
Detailed course completion reports including full name, completion time, date and score
Email notification as courses are completed
Employee feedback
Below are our Featured Courses, for a complete list of our online courses, click here.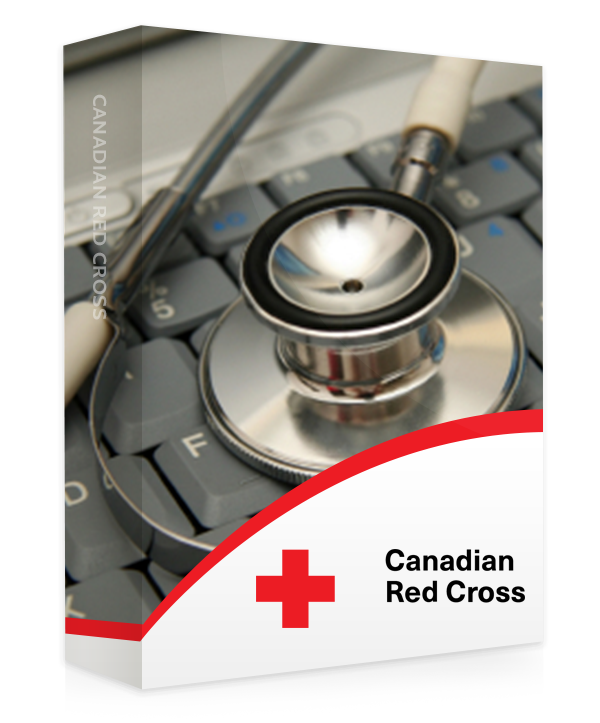 Medical Terminology
The Medical Terminology course provides an introduction to the professional language used by those who are directly and indirectly involved with the art of healing. The course will also introduce those not currently involved in the health care environment with an introduction to the language of medicine. In addition, the program will provide participants with the basics of human anatomy and physiology.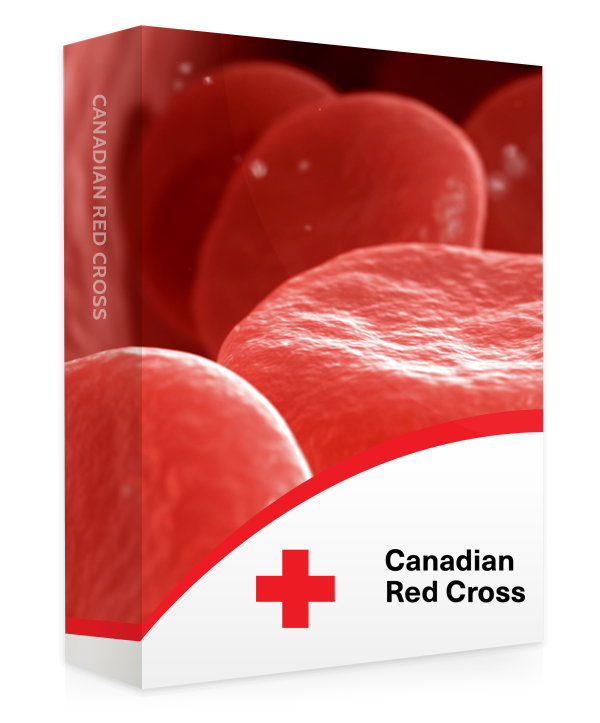 Bloodborne Pathogens
This program is designed for individuals who may be exposed to blood and body fluids or items contaminated with blood during the performance of their work and who wish to gain a basic understanding of blood-borne pathogens.
Fire Safety
No one expects a fire, emergency or other disaster to occur in their workplace. It is important to remember that these misfortunes can strike anyone, anytime, and in any workplace. Fires in the workplace cause extensive injury and property loss. If a fire started in your home or workplace would you know what to do?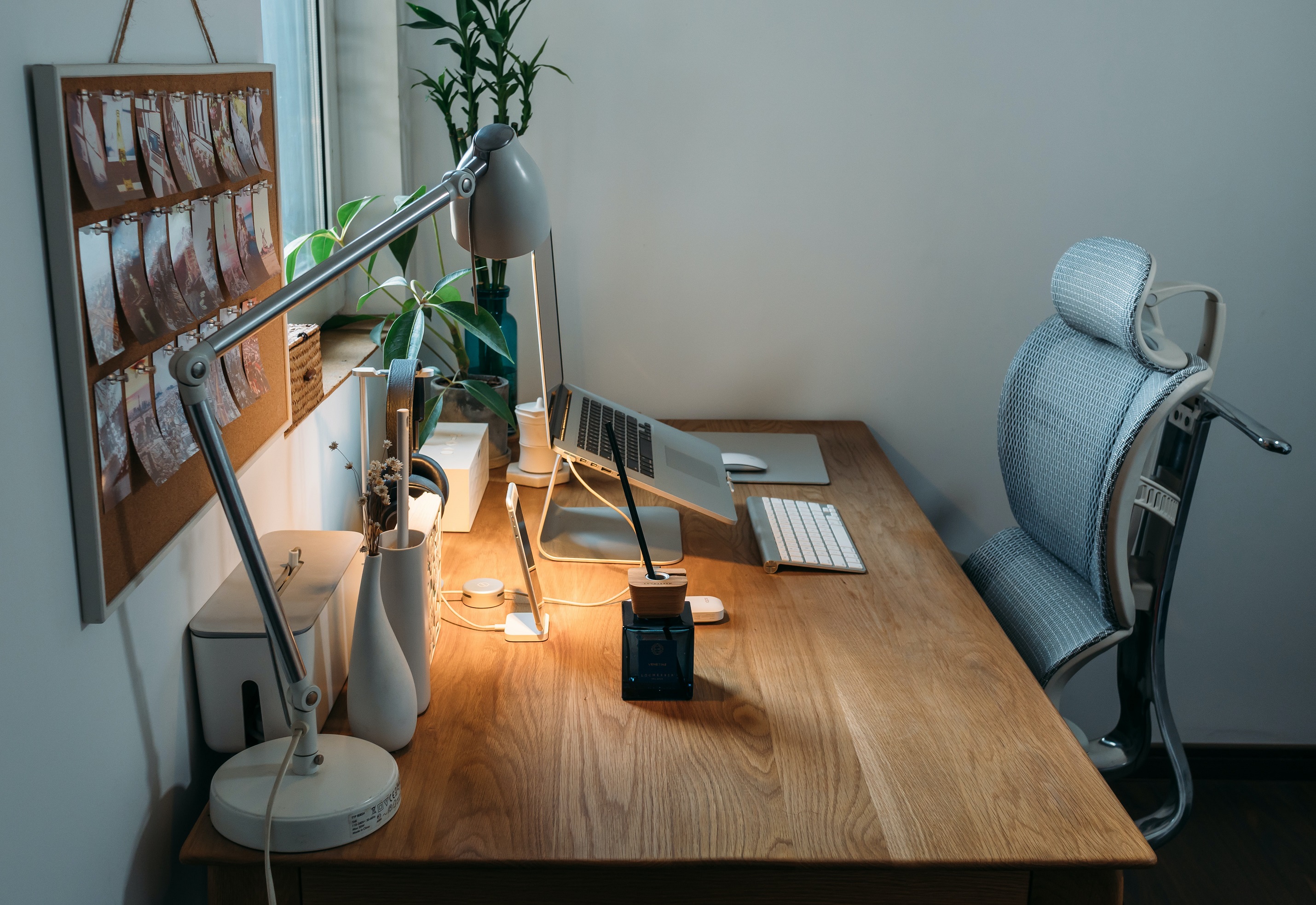 Office Ergonomics
With many of us working from home more now than ever, make sure you know how to set up a safe and proper workspace.
Testimonials & Reviews
WE'RE PROUD OF THE TESTIMONIALS AND GLOWING REVIEWS WE'VE EARNED OVER THE YEARS. HERE ARE A FEW EXAMPLES OF RECENT REVIEWS FROM ACROSS THE PROVINCE.
Contact Us
Use this convenient form to find out more about our courses. We'll be back in touch ASAP.